School Councillor
Our children in Year 1 and Year 2 have recently put forward their names if they wanted to take on the role of school councillor on behalf of their classes. The children then took part in a vote where they nominated two children from thir class who they thought had the skills to be a successful councillor.
The following children recieved the highest votes and will take on the roles and responsibilities of being a school councillor: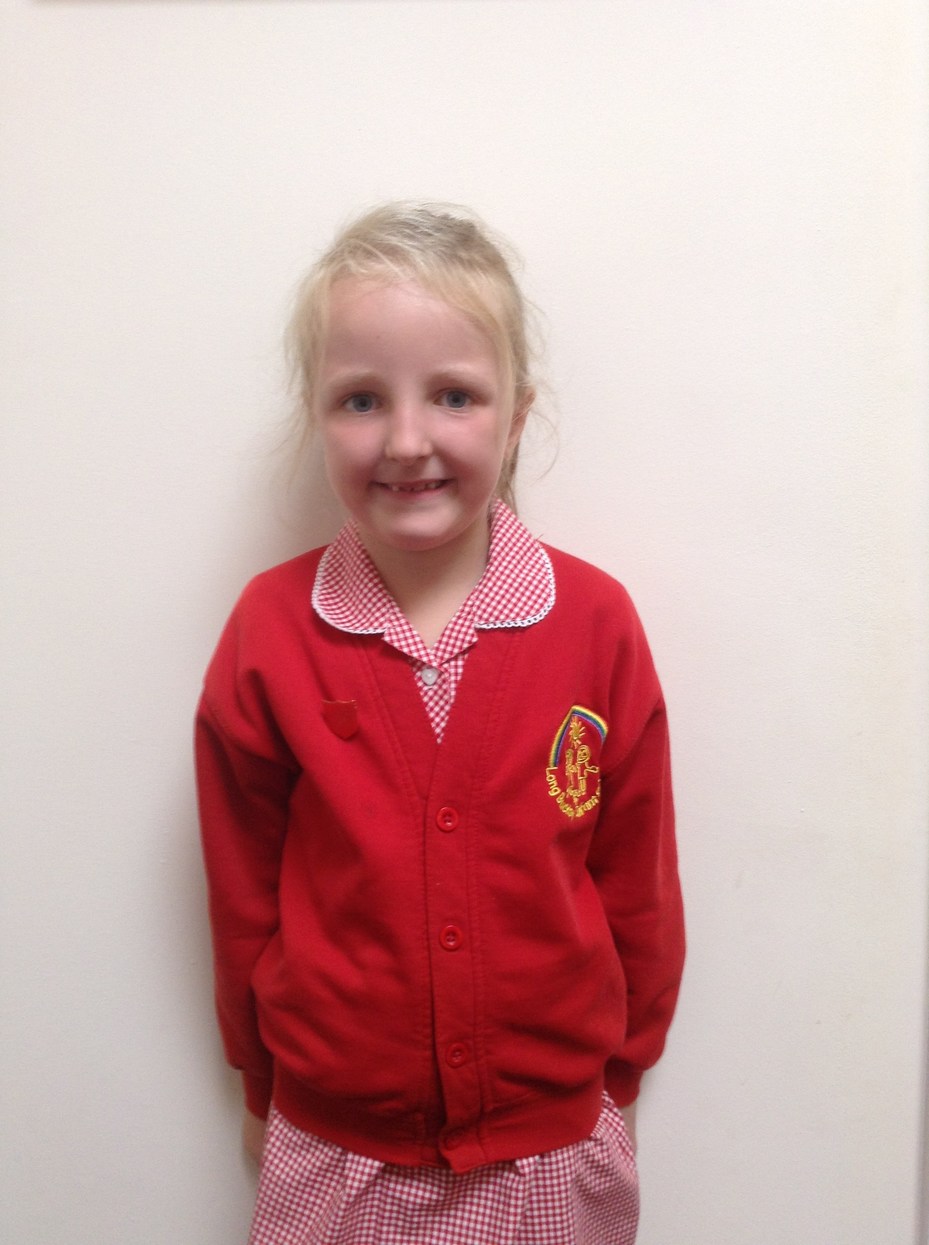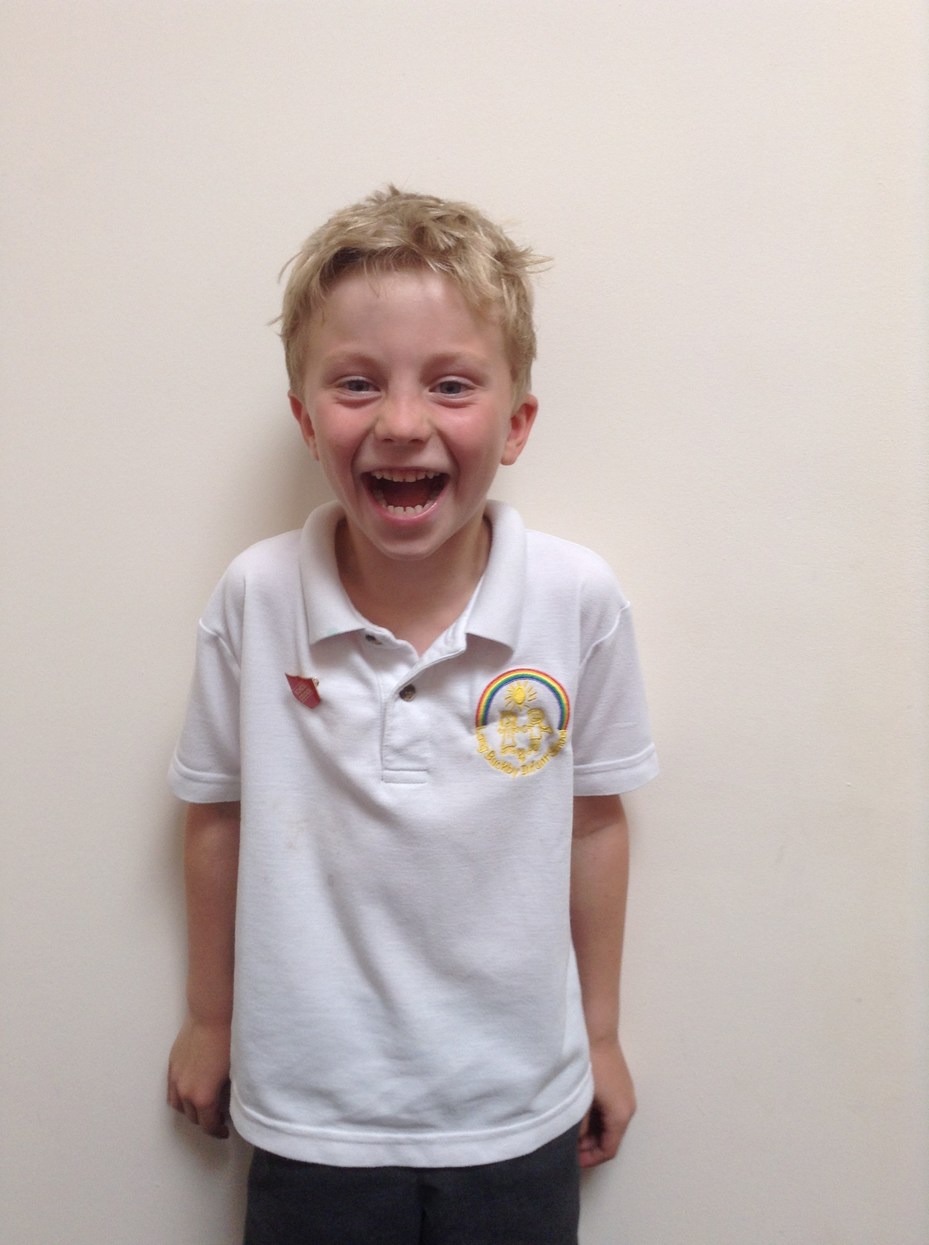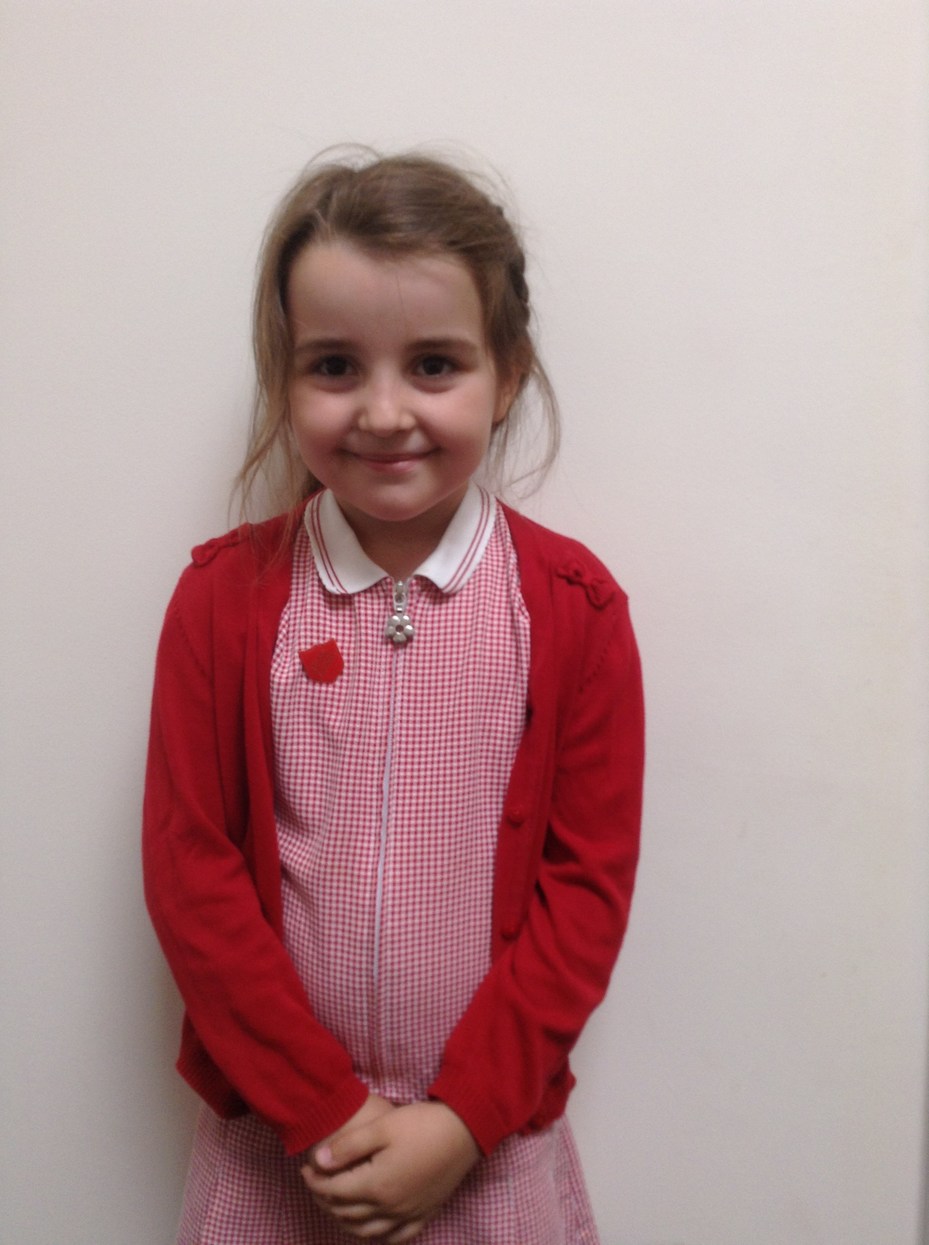 Year 2 Representatives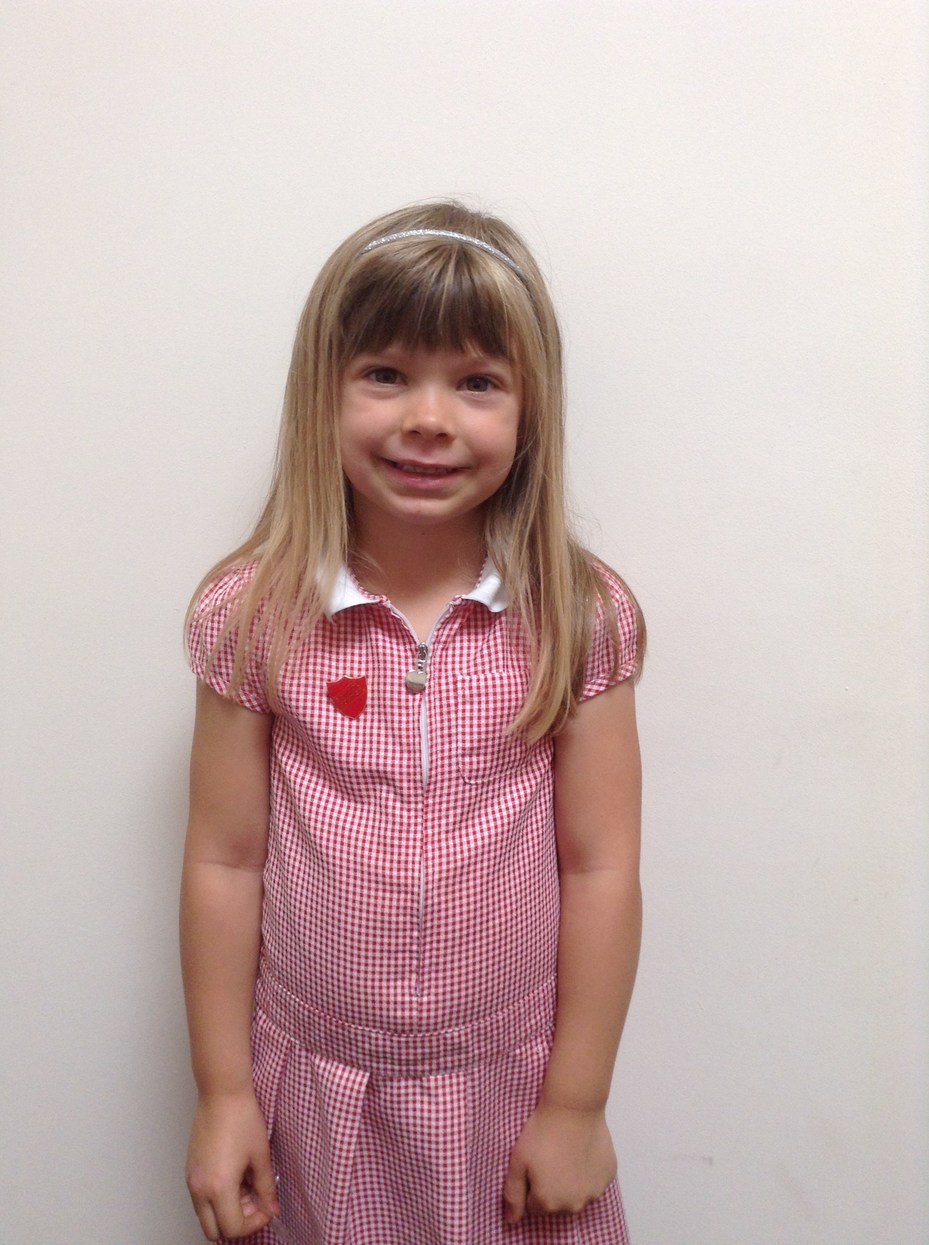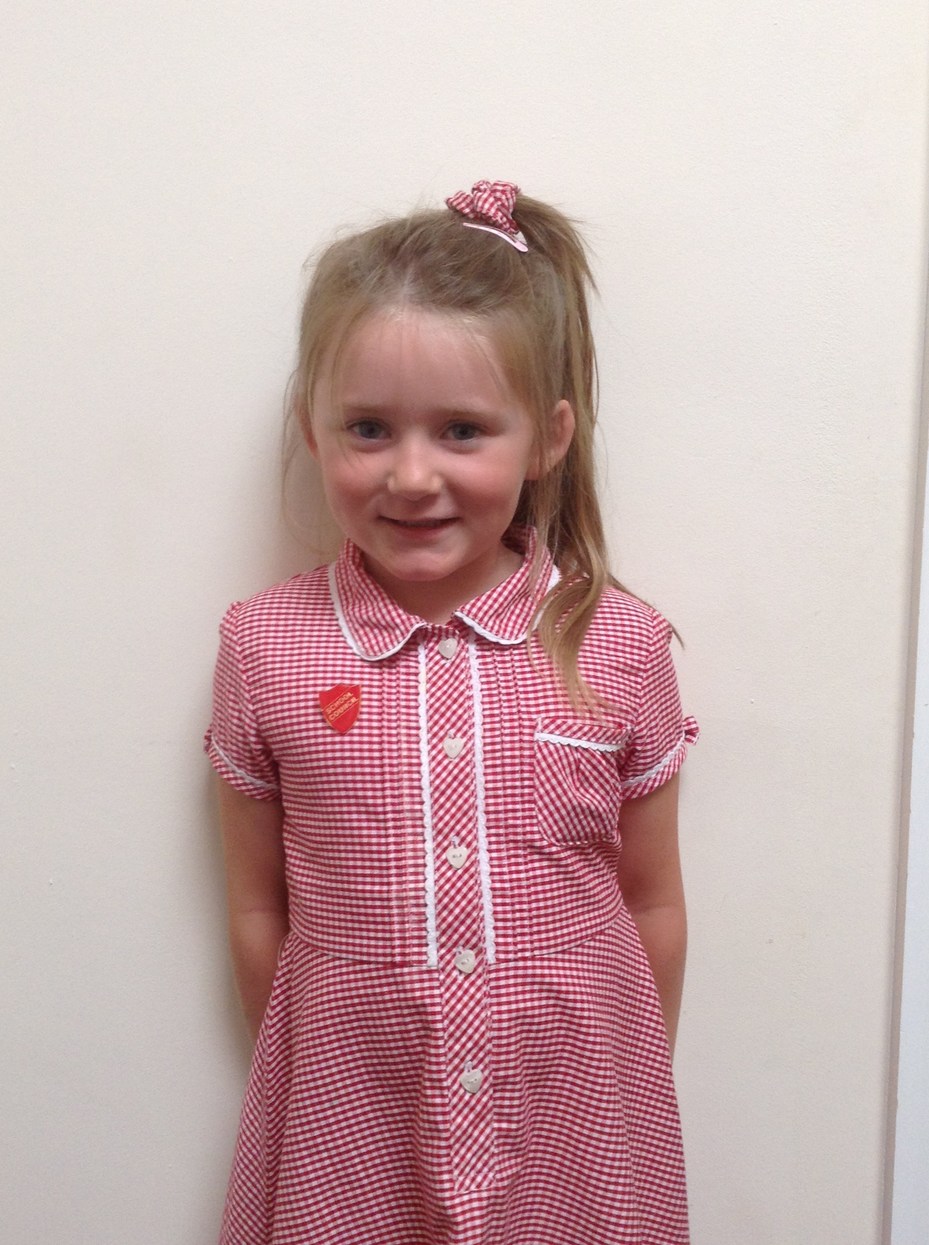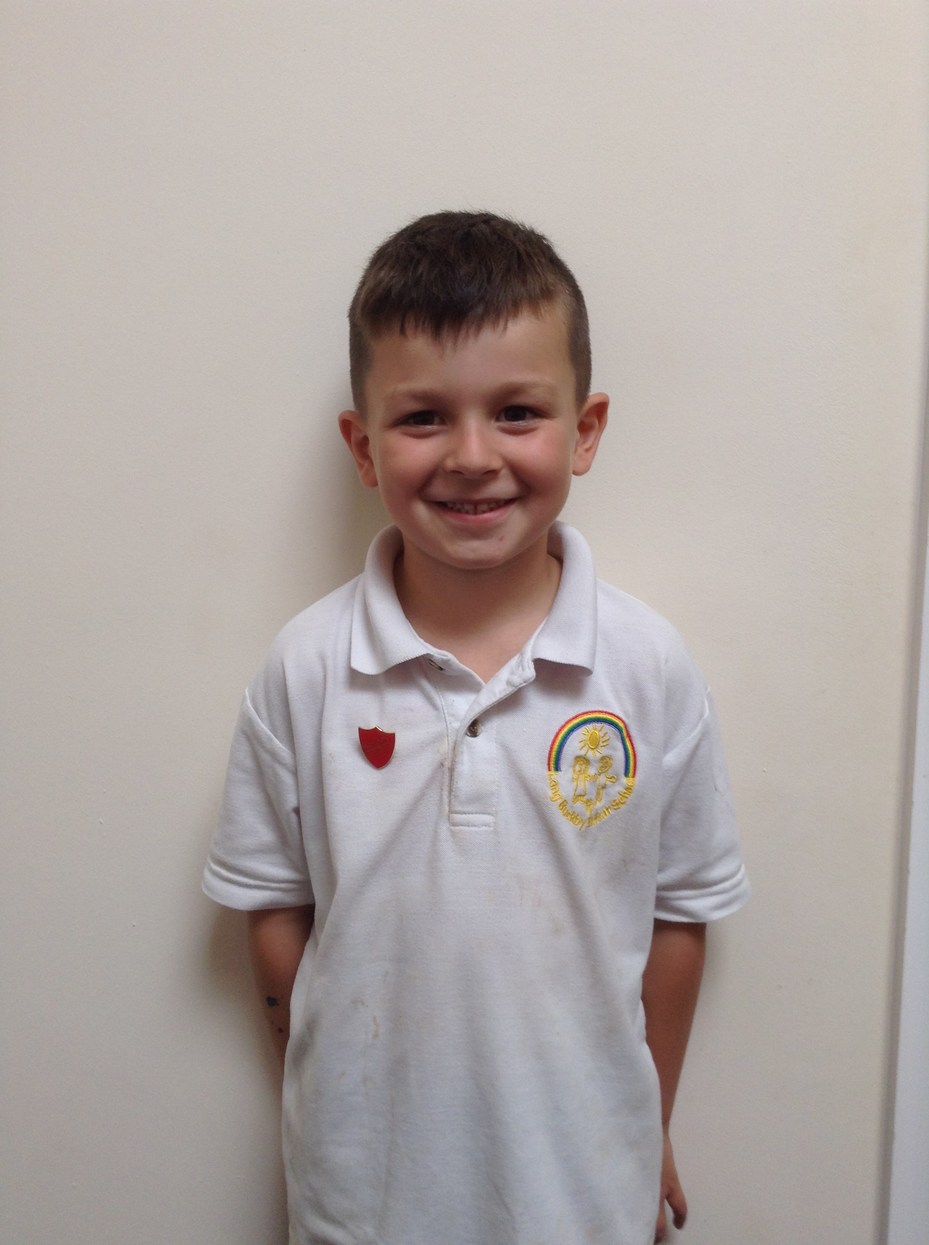 Year 1 Representatives
The school councillor will meet on a monthly basis.