Red Class and Orange Class
Welcome to our website page! Keep visiting to see our photos and find out what we have been learning. The Orange Class is taught by Mrs Musgrove and the Red Class is taught by Mrs Wall on Monday to Thursday and Mrs Jeffery on Friday but most of the time we work together. If you would like to contact us you can do so via email using our email addresses below:
Mrs Musgrove - smusgrove@lbis.school
Mrs Wall - lwall@lbis.school
Mrs Jeffery – jjeffery@lbis.school

Term 1

Our topic this term is Magical me and we will be finding out about ourselves, our families and each other!
To find out more about what we hope to do this half term please click on the links below.
Magical me medium term planning
We had a lovely first day at school and all had our photographs taken. What do you think?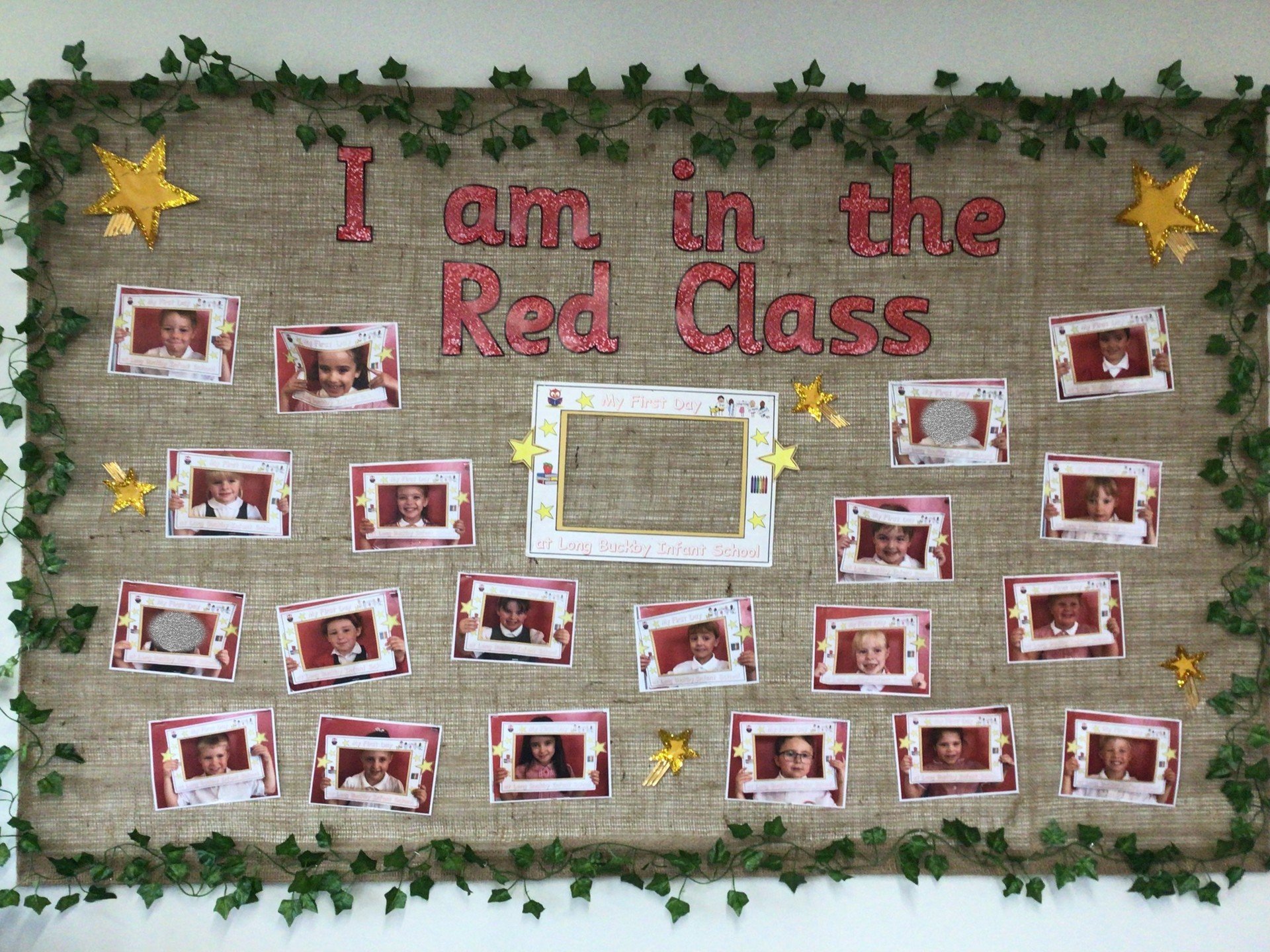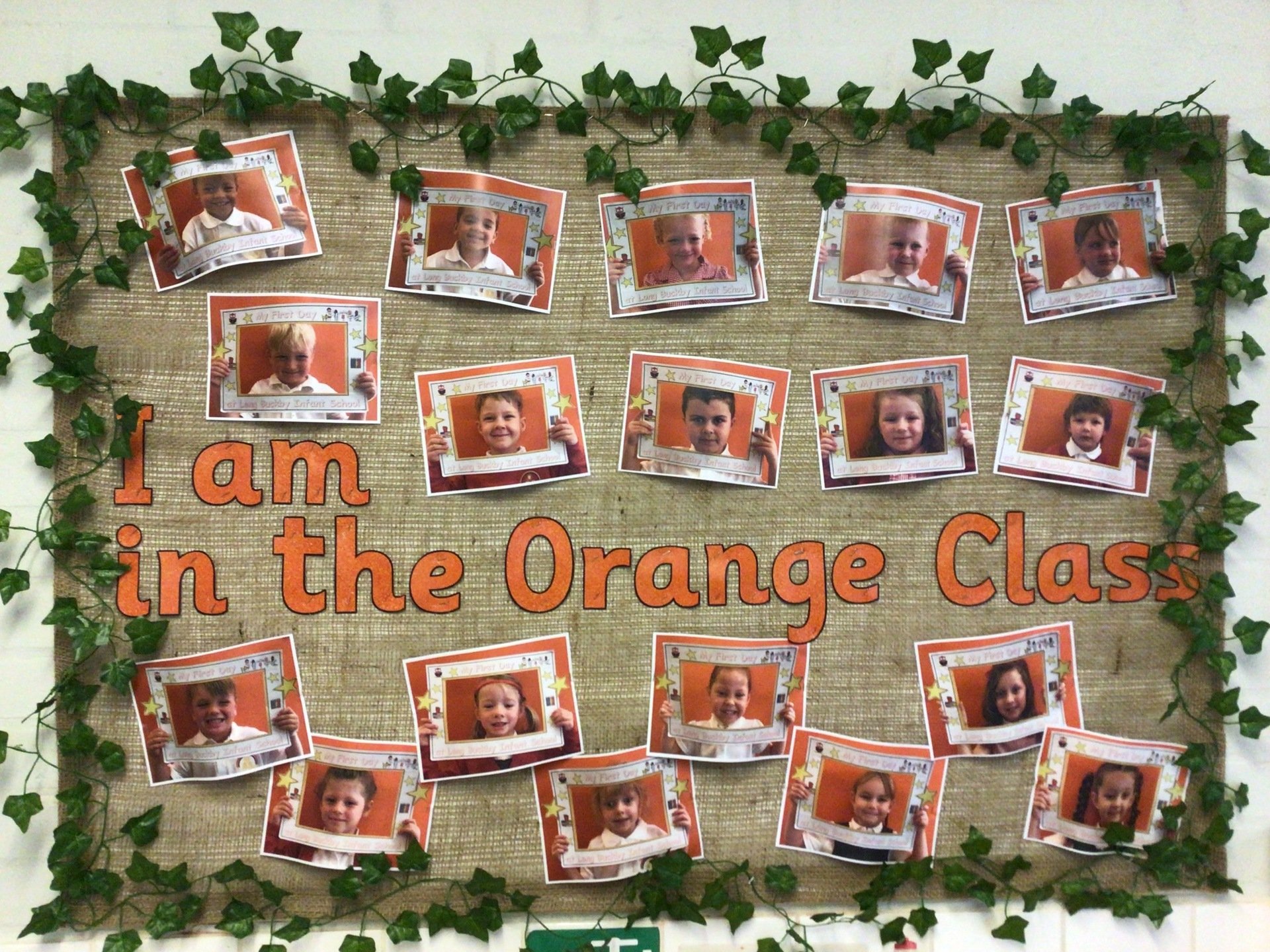 We have been thinking really hard about what we look like. So, we looked carefully in the mirror to look at the facial features we need to paint on a picture of our face. Then we used our painting to make a picture of ourselves using any materials or construction kits that we found in our setting. Did we remember to give ourselves a body?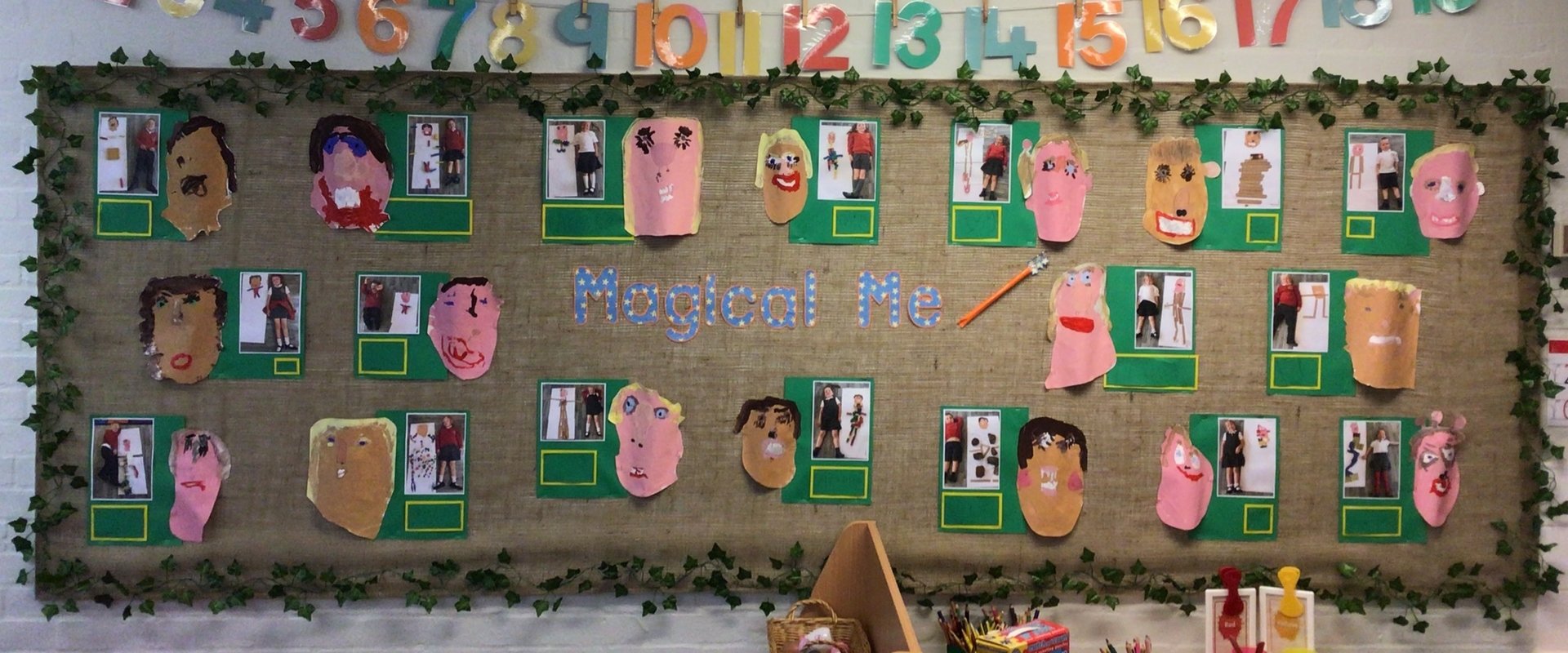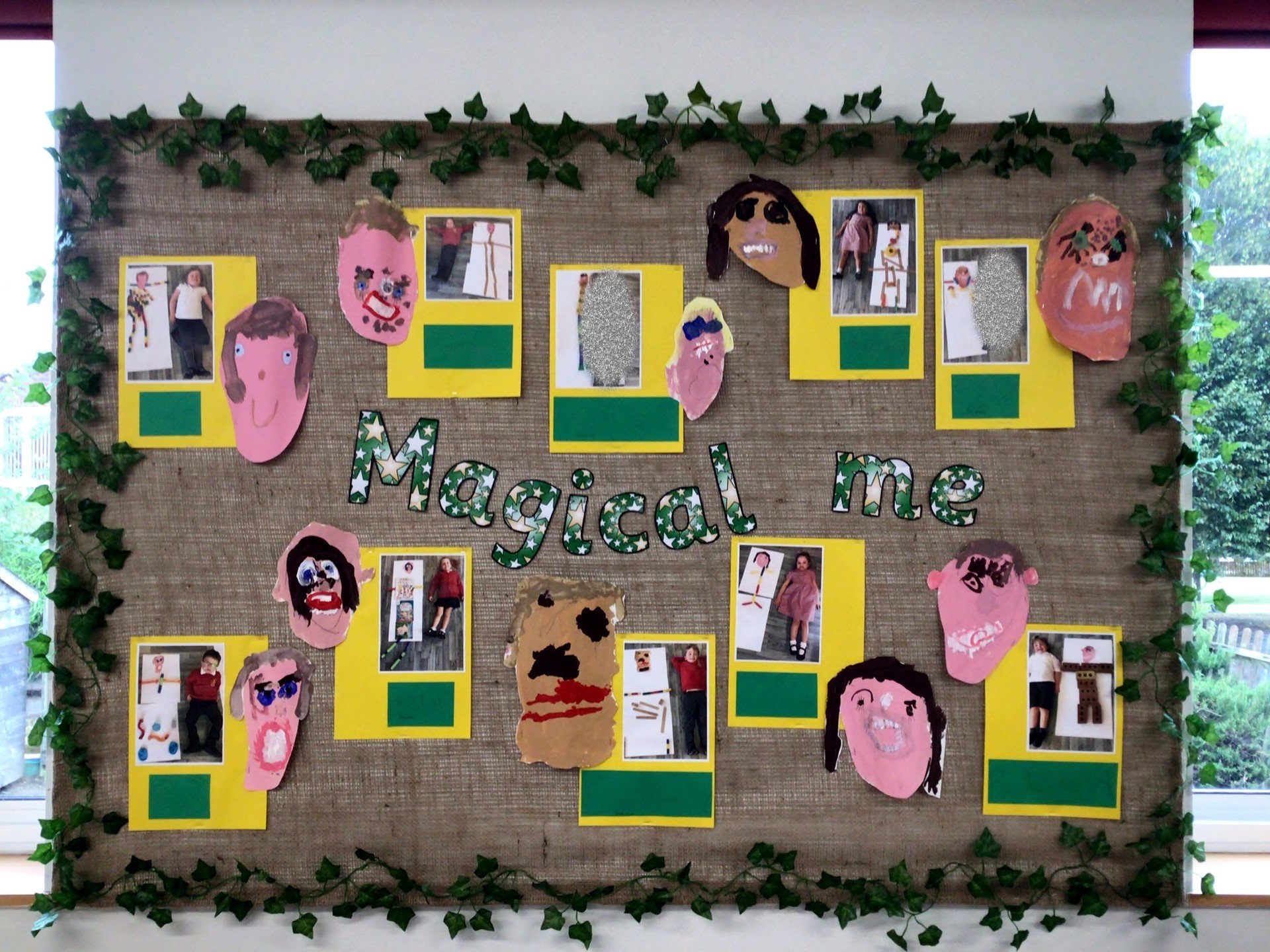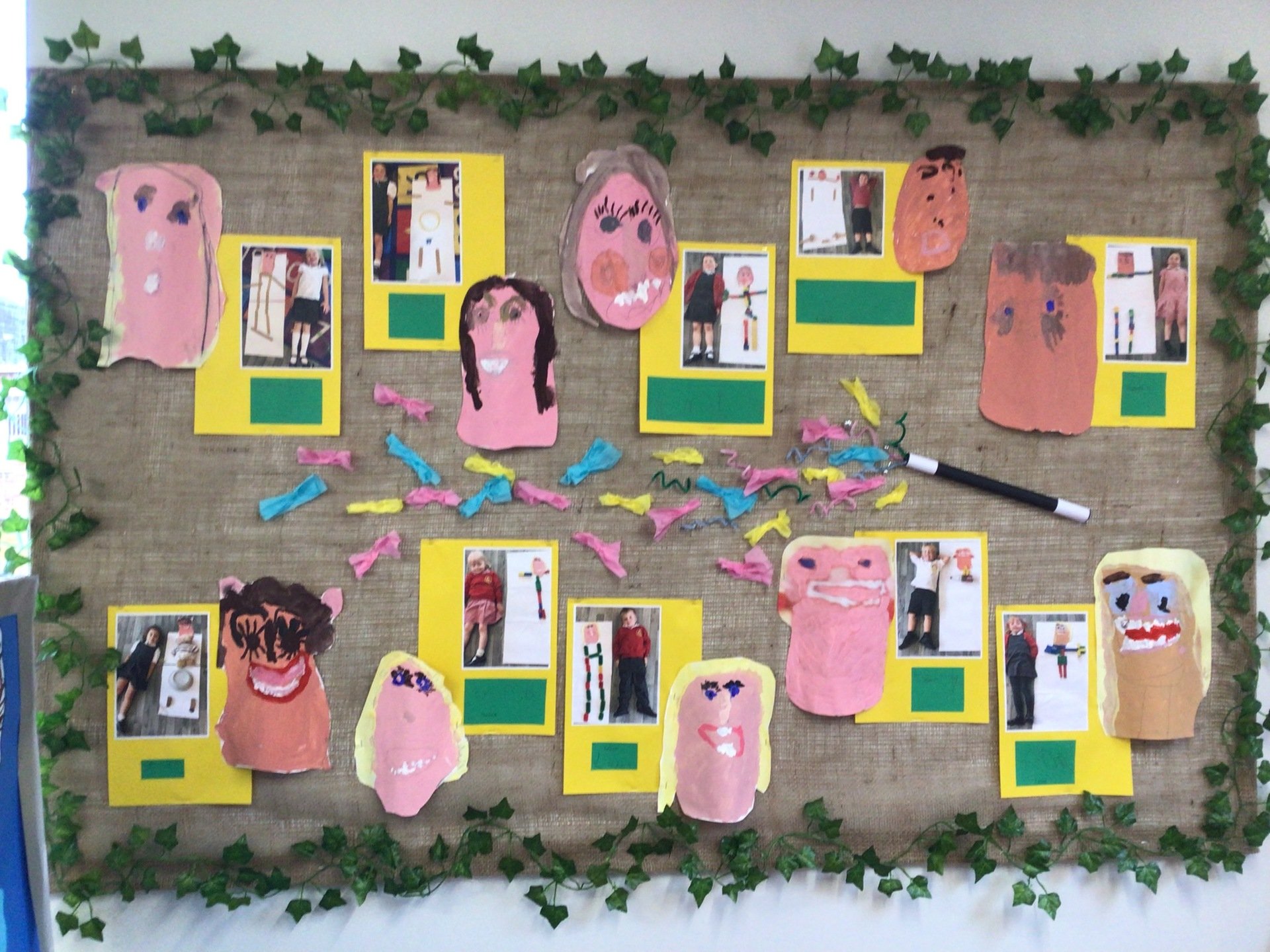 Some children have been using natural materials in the outdoor area to represent the main parts of their bodies. We had lots of fun!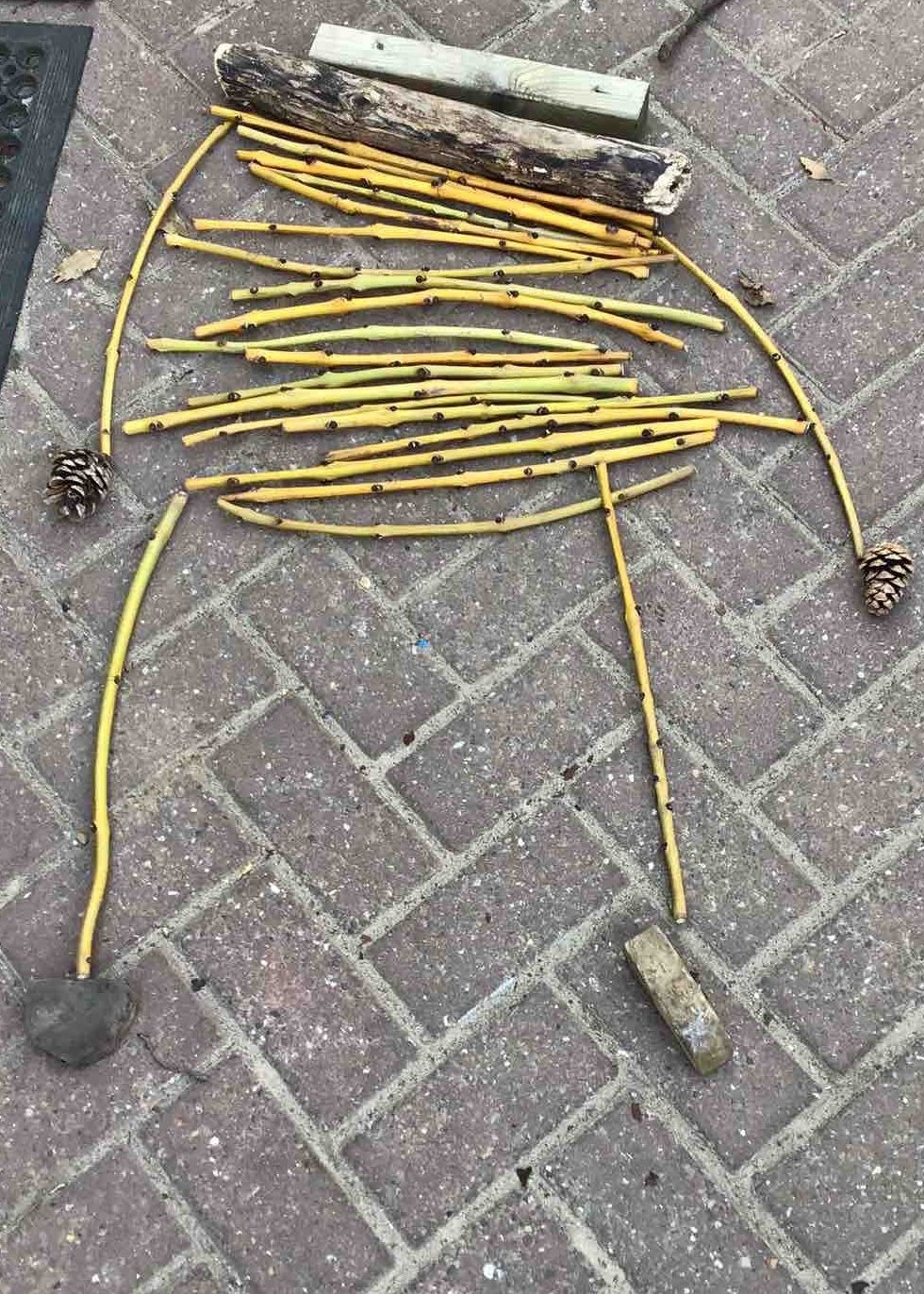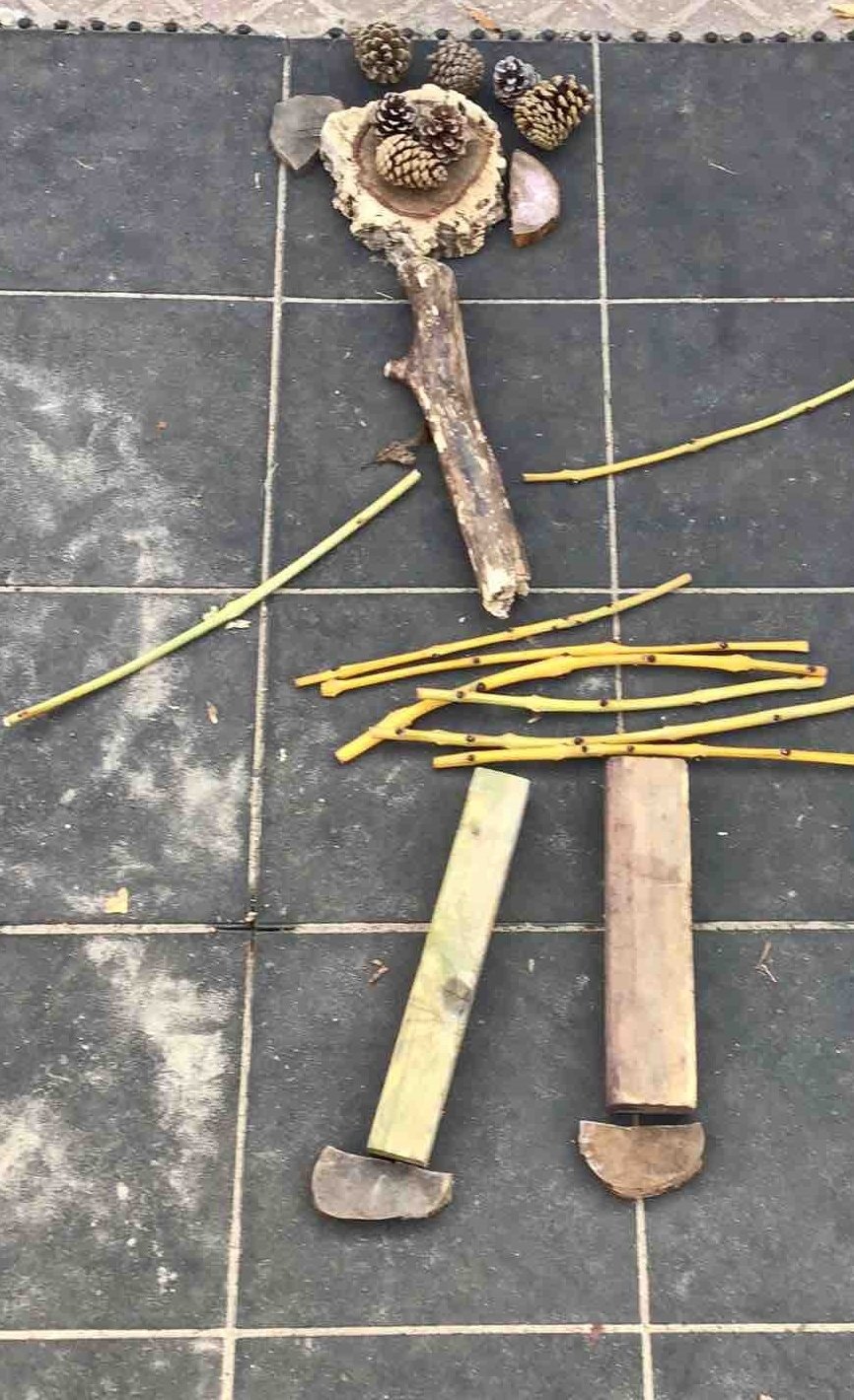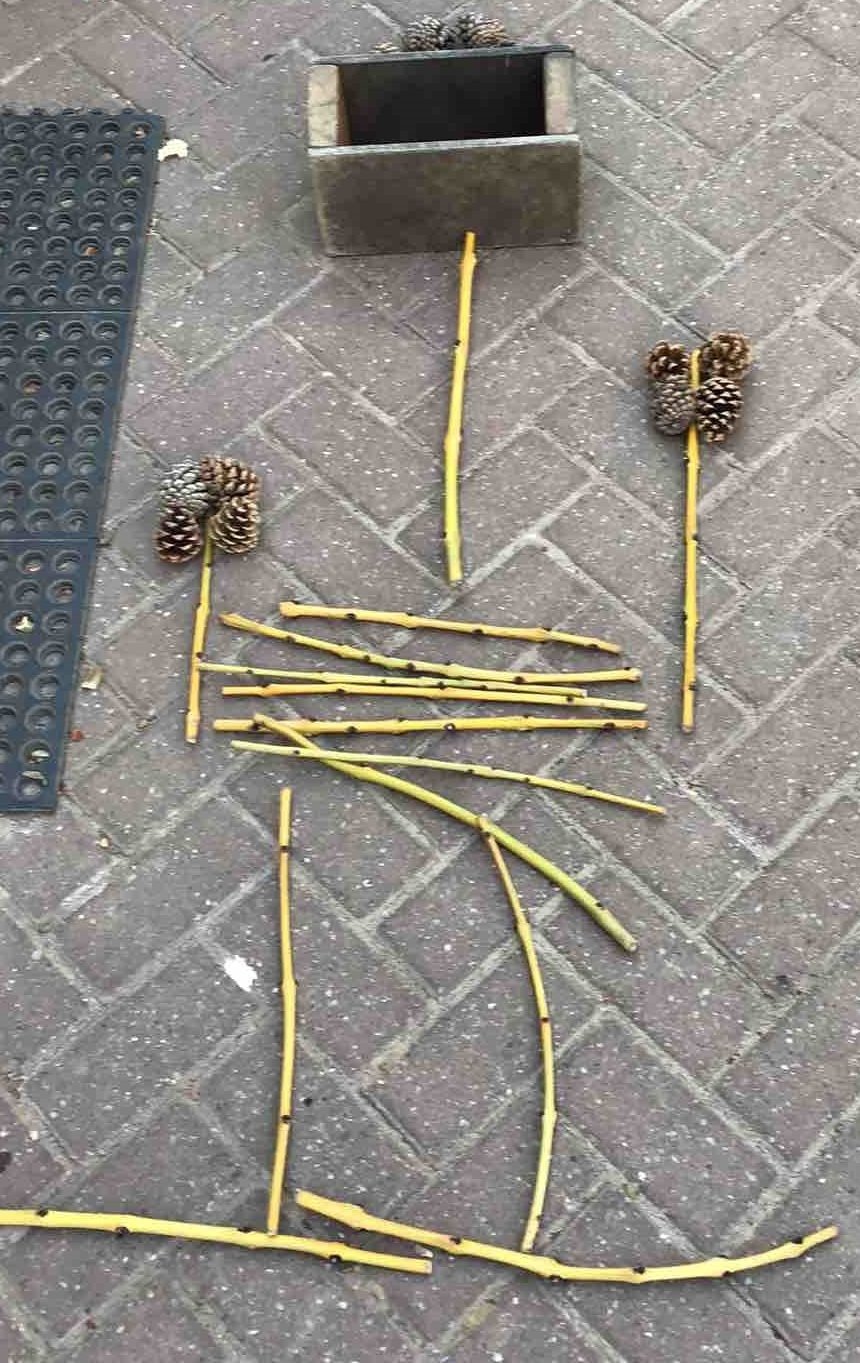 We have been thinking about our friends and learning to write 'I am'. We have been watching videos and having circle times about being a good friend to others. Are you a good friend and why?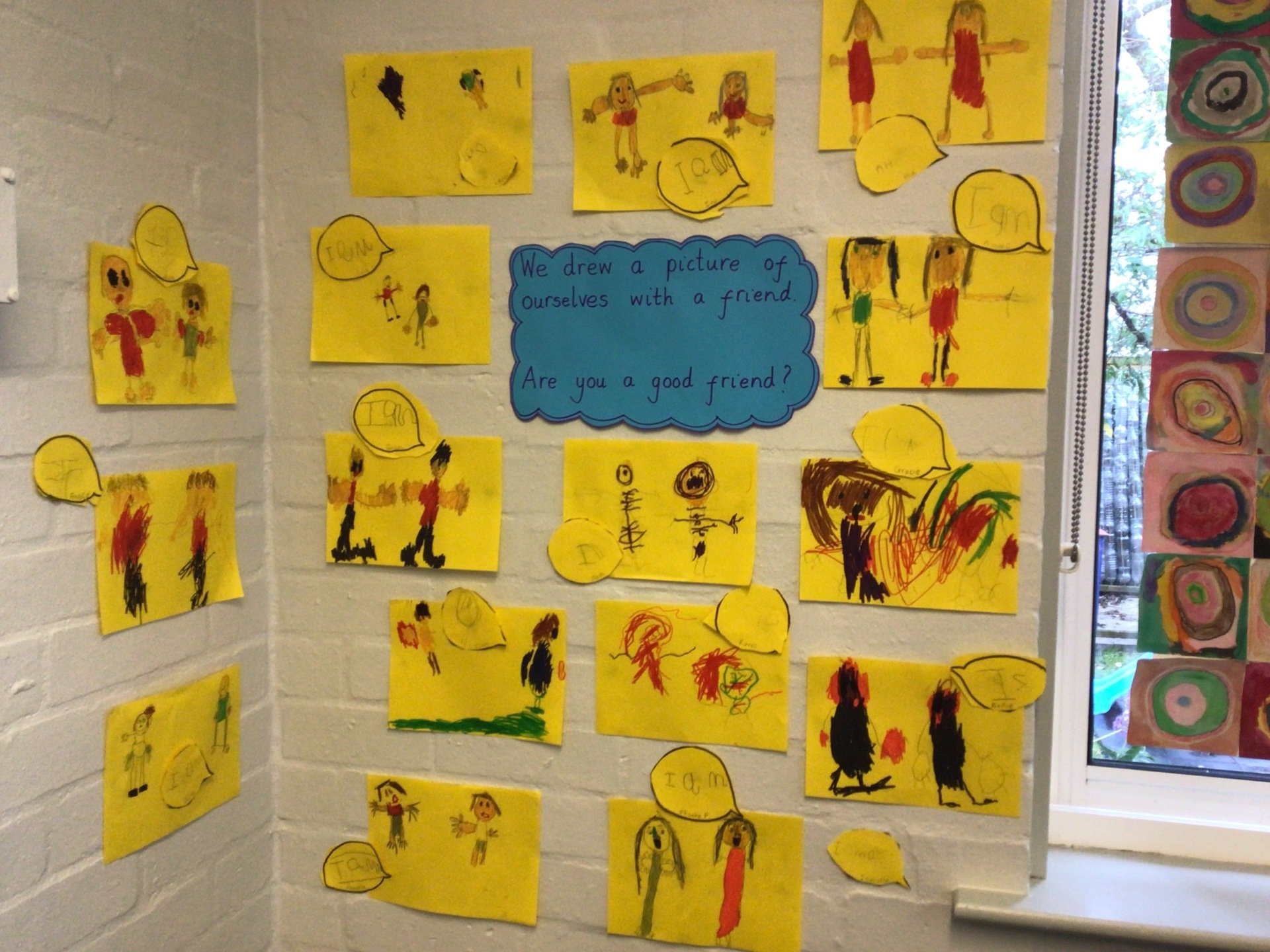 Last week we were exploring words that mean happy and have been using JOYFUL and ELATED whenever we have had the chance!
This week we have been using the word UNIQUE and thinking about what makes us special. We have been listening to stories about Elmer as he is definitely a unique elephant. We have enjoyed making up stories with our Elmer small world play that we helped to make.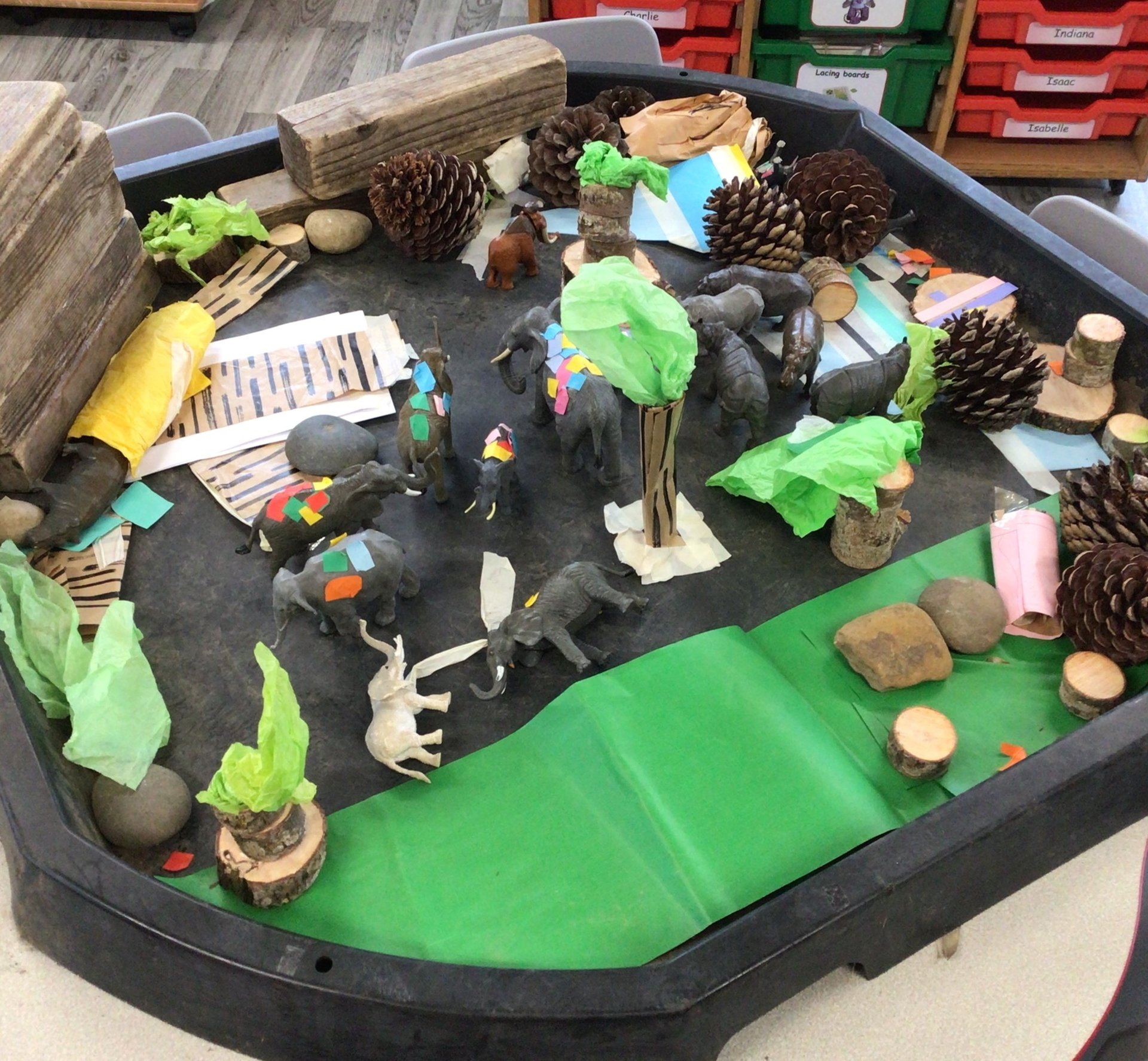 The children were very excited when we got the climbing frame out in PE for the first time! They were being careful and brave as they were climbing and they were practicing holding a balance for 5 seconds!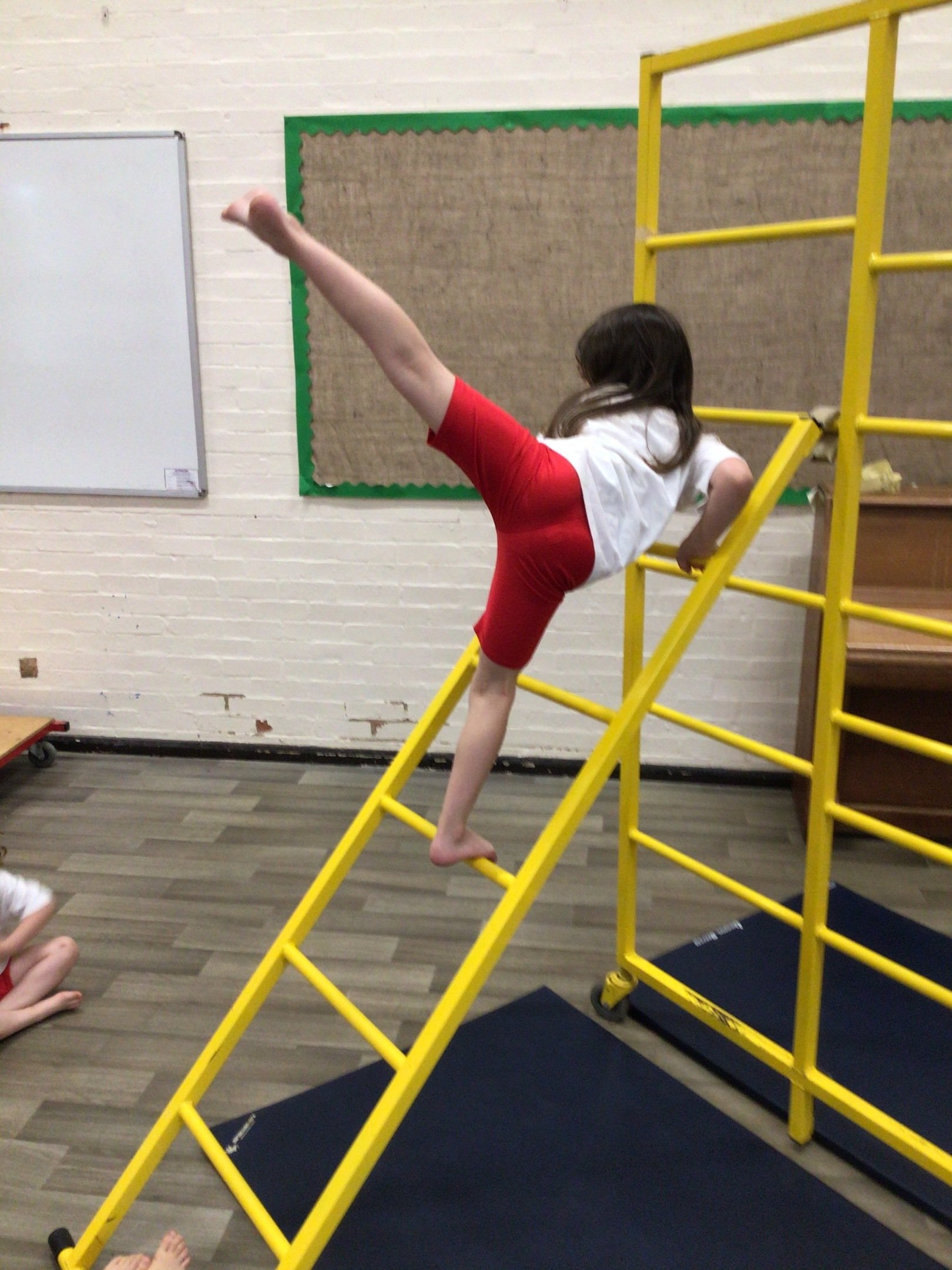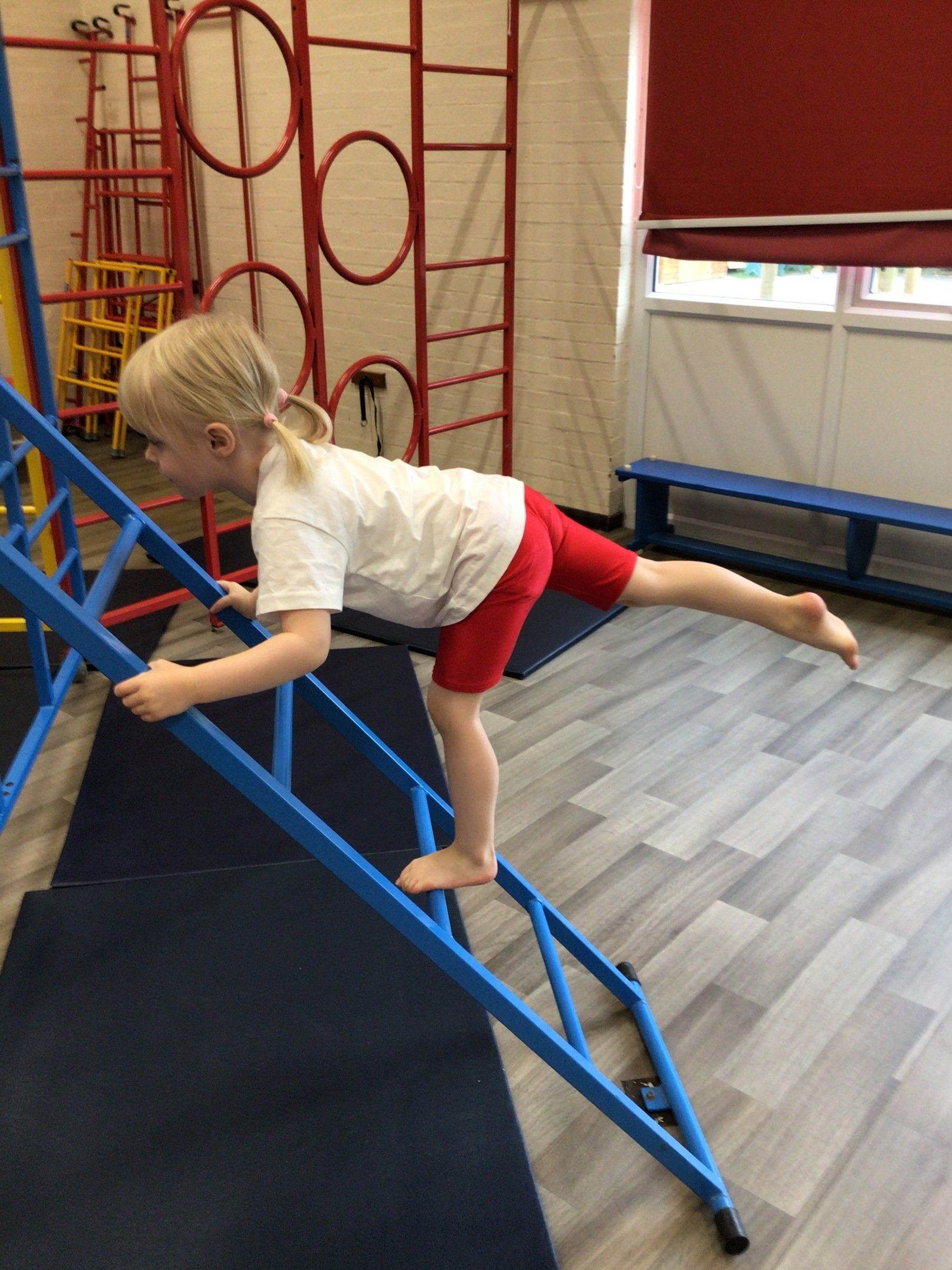 One of our challenges this week was to find a picture in a book of a character who was 'DISTRESSED' or 'DISTRAUGHT'. These are the two new words we have been learning about to increase our vocabulary!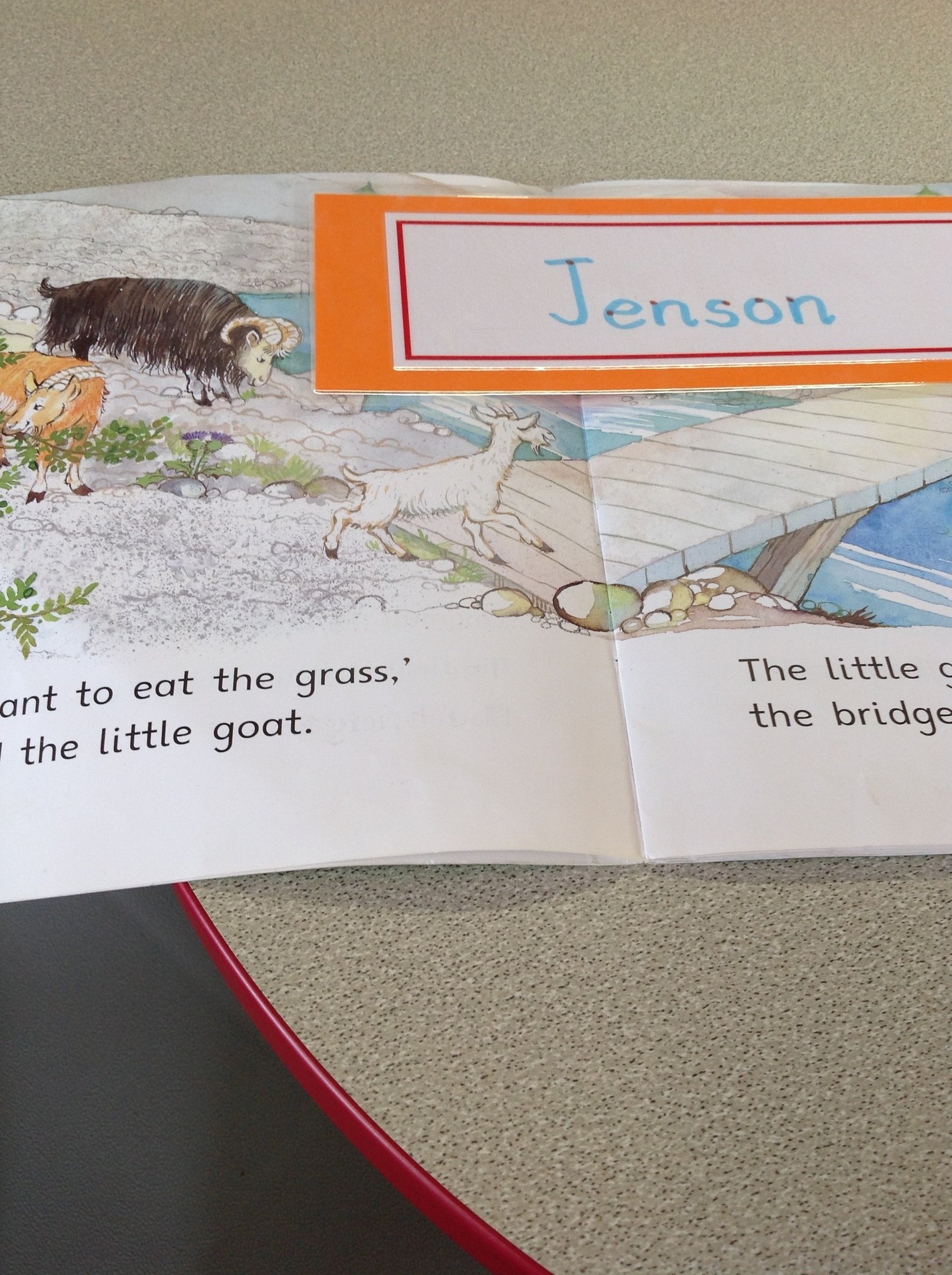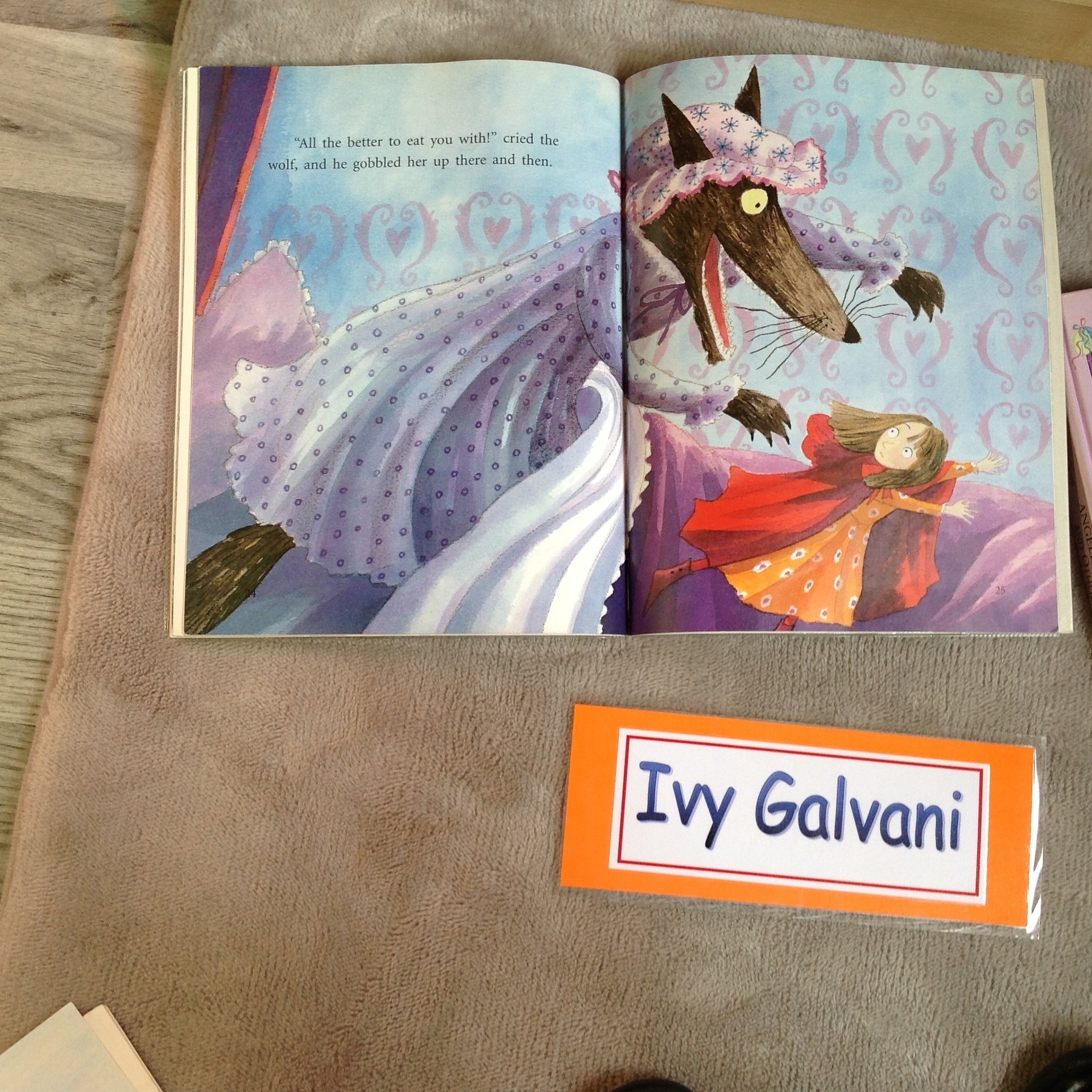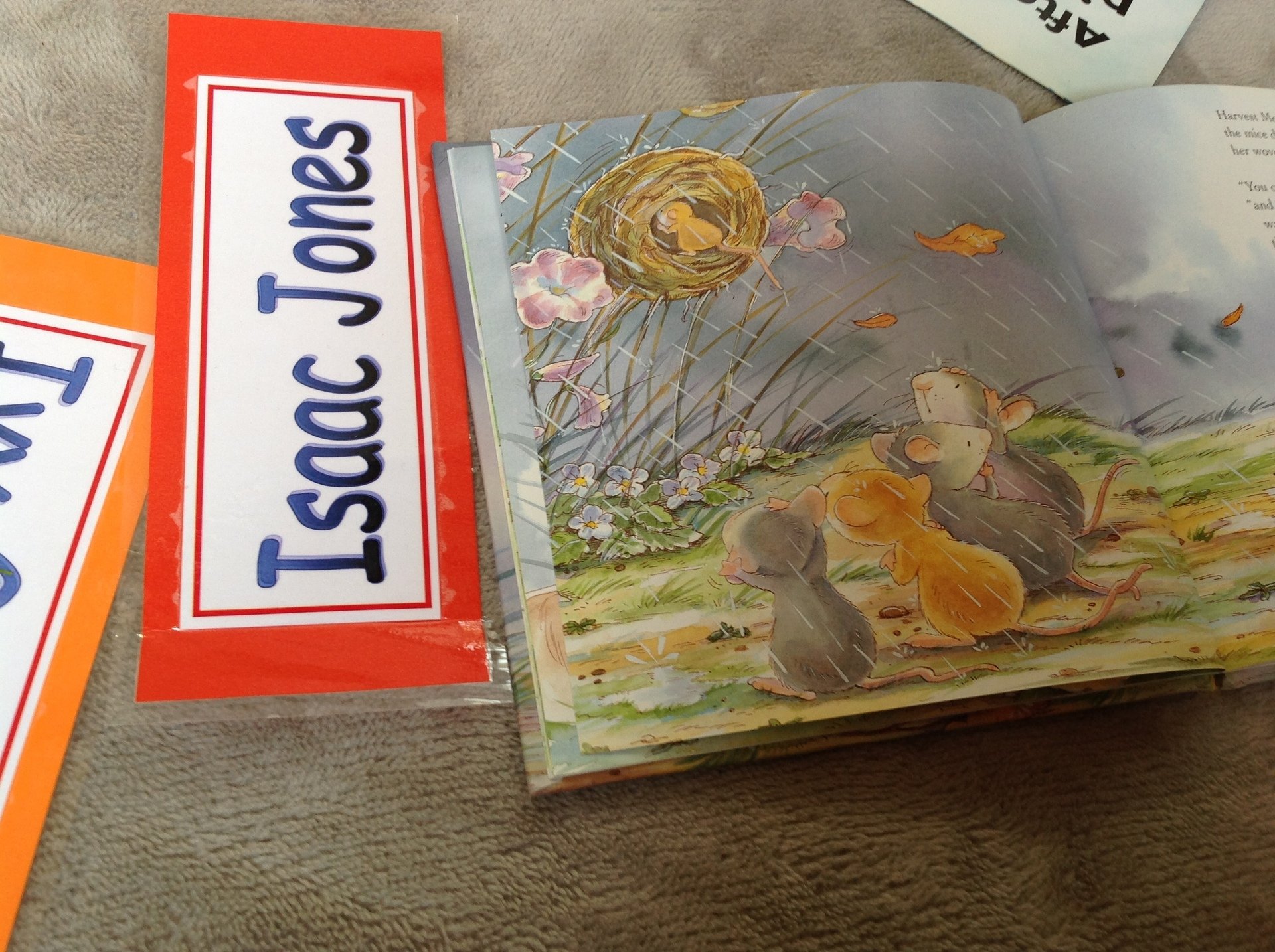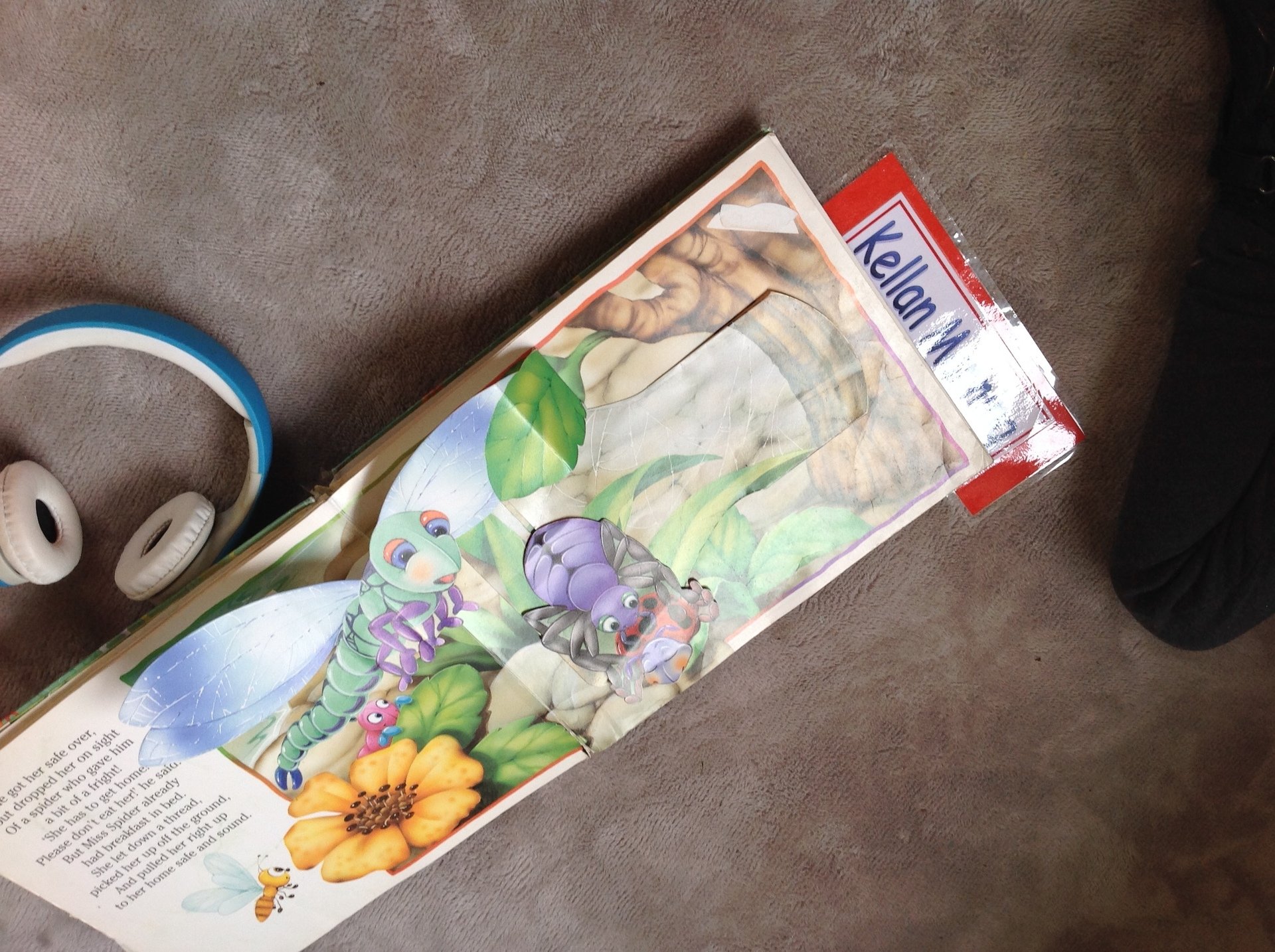 Jenson took a photo of the small Billy Goat Gruff and said "He is distressed because the troll jumped out and wanted to eat him."
Isaac took a picture of the mice and said "They feel distraught because they need somewhere to shelter from the rain."
Ivy took a picture and said "Little Red Riding Hood is distraught because the wolf is trying to eat her."
Kellan said "The ladybird is distraught because the spider is eating him."