Welcome to the Year 1 Classes page!
We hope you enjoy looking at what we have been doing in school and find some useful information as well.
Deep Down Under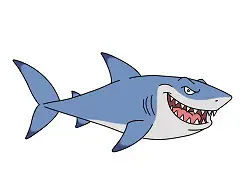 Welcome to our new and exciting topic Deep Down Under! We came back from school after the Easter holidays to discover a new surprise. In assembly we spotted some unusual things around the hall, there were some swimming googles, a bikini, a fish, some flips flops and a sun hat. Then we started to notice that in the playground there seemed to be lots of gigantic puzzle pieces. We all went into the playground and had a search around for all the pieces. Then we took them into the hall and worked together to create a huge puzzle. The puzzle scene was all under the sea, that's when we realised that our topic was called Deep Down Under.


Summer Term: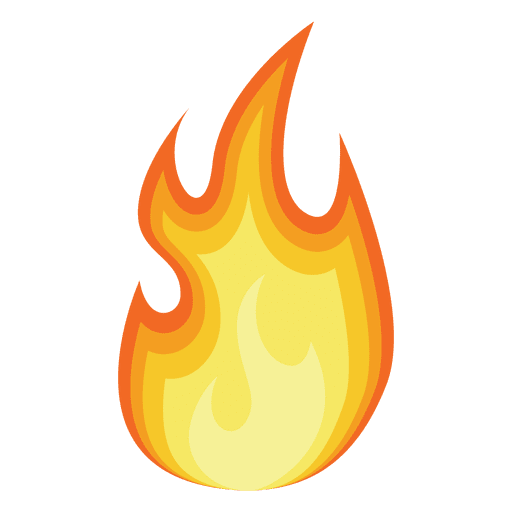 Great fire of London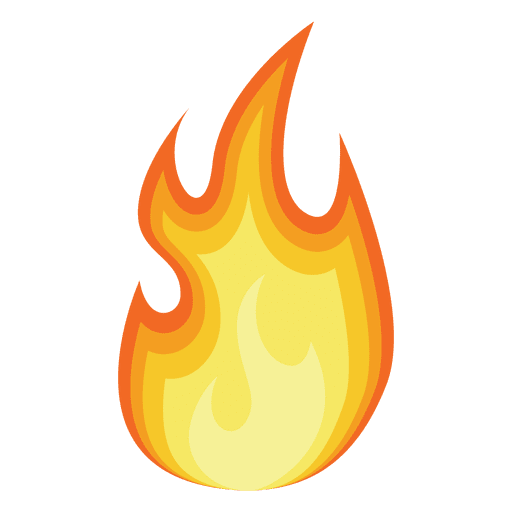 On Friday we came to school dressed as Tudors, from the Great Fire of London era. We all went into the hall and suddenly went back in time, to the year 1666! There was a man called Master Jonathan, he taught all the boys how to bow and all the girls how to curtsy.
Master Jonathan told us all that we were in the year 1666, he told us that he had many shops and that we had to go and work for him. Around the hall were different tables and activities for us to do, such as candle making, making nose bags to keep us healthy, leather making, baking bread, making medicine for poorly people, weaving, making ink and writing with a quill and much more! It was so much fun, we all got to choose different activities to do and could do as many as we liked.
Master Jonathan told us all about the plague that was making people poorly, he told us that the rats were spreading the disease and we had to catch them. We also had to use buckets of water to try and put out the fire!
In the afternoon we had a box filled with artifacts, we had to think about who the box belonged to and what their job would have been.
We also looked at what the houses would have looked like and why they all caught fire so easily.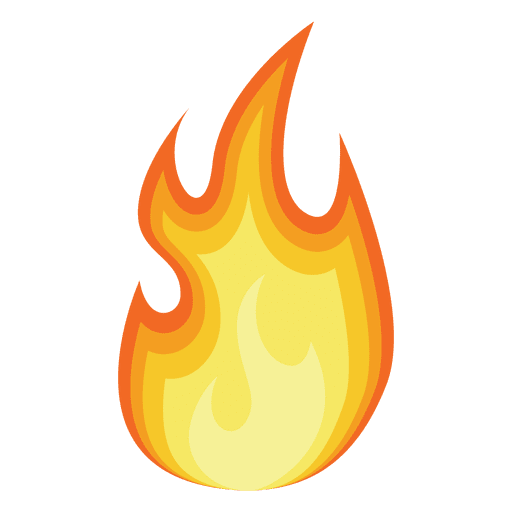 Hot, Hot, Hot, Cold, Cold, Cold
Welcome to our new topic Hot, Hot, Hot, Cold, Cold, Cold! To introduce our new topic we discovered a classroom that was very hot. Inside the hot classroom, there were animals from different hot countries, shimmering candles and lights. Our fabulous science Discovery Dog was also there with an interesting letter. The letter told us that Naughty Nora had been learning about hot and cold things and had stolen his bone.
We then discovered that in the next classroom it was very, very cold. In there we found lots of animals from colder countries, Naughty Nora and a block of ice containing a frozen bone! We had lots of different ideas of how to get the bone back and discovered that we would have to melt the ice! Naughty Nora told us that our new topic was all about Hot, Hot, Hot and Cold, Cold, Cold.
We knew that our topic would include; hot and cold countries, different animals, different explorers and lots of science experiments! The teachers gathered some interesting ideas. Some of our questions were,
How hot is Africa?
How cold is Antarctica?
How can we melt ice?
Can fire go on top of water?
Can you get electricity in Antarctica?
Are there any animals that hibernate in hot countries?
What animals are nocturnal in hot countries?
We look forward to trying to find out the answers, and much more in our new topic!
Autumn Term:
Welcome to our new and exciting topic Paws, Claws and Roars. For our stunning starter we all went for a walk down to Mill Park. When we got to the park we found a visitor, it was a bear! The bear had a big suitcase with him and read a poem to everyone. The poem told us that there were hidden puzzle pieces all around the park. We all went searching for the pieces then had to work as a team to put the puzzle back together. We discovered lots of pictures of different bears, paw prints and the title to our new topic! We are all very excited!
We enjoyed adding instruments as we retold the familiar story 'We're Going on a Bear Hunt'. We thought carefully about which instruments would be best for the 'swishy swashy' grass, the 'squelch squerch' sound of the mud and the 'stumble trip' sound through the forest and much more!
The Green and Yellow Classes have enjoyed their Forest School sessions. See our photos on the Forest School page.
The children enjoyed working in groups to retell the story 'Goldilocks and the Three Bears'. They used masks to help get them into their character.
The Yellow and Green Classes have worked hard to find out lots of information about bears and did a fantastic job at sharing their work in the Year 1 assembly. They showed great confidence in front of an audience and have made us very proud!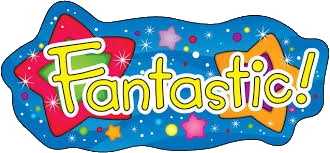 The Yellow and Green Classes have been really busy this term practicing for our Christmas production. We are very impressed with how hard they have been working to learn the songs and their dances. Well done everyone! We hope you all have a fantastic Christmas and a happy new year!