Welcome to the Year 1 Classes page!
We hope you enjoy looking at what we have been doing in school and find some useful information as well.
Autumn Term:
Welcome to our new and exciting topic Paws, Claws and Roars. For our stunning starter we all went for a walk down to Mill Park. When we got to the park we found a visitor, it was a bear! The bear had a big suitcase with him and read a poem to everyone. The poem told us that there were hidden puzzle pieces all around the park. We all went searching for the pieces then had to work as a team to put the puzzle back together. We discovered lots of pictures of different bears, paw prints and the title to our new topic! We are all very excited!
We enjoyed adding instruments as we retold the familiar story 'We're Going on a Bear Hunt'. We thought carefully about which instruments would be best for the 'swishy swashy' grass, the 'squelch squerch' sound of the mud and the 'stumble trip' sound through the forest and much more!
The Green and Yellow Classes have enjoyed their Forest School sessions. See our photos on the Forest School page.
The children enjoyed working in groups to retell the story 'Goldilocks and the Three Bears'. They used masks to help get them into their character.
The Yellow and Green Classes have worked hard to find out lots of information about bears and did a fantastic job at sharing their work in the Year 1 assembly. They showed great confidence in front of an audience and have made us very proud!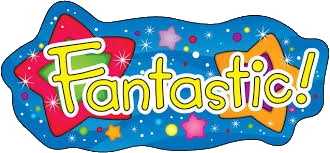 The Yellow and Green Classes have been really busy this term practicing for our Christmas production. We are very impressed with how hard they have been working to learn the songs and their dances. Well done everyone! We hope you all have a fantastic Christmas and a happy new year!